Your complete solution for banking equipment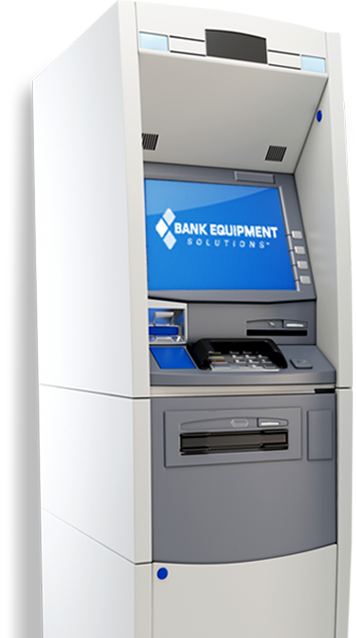 ABOUT BES
We are the premier banking equipment and implementation company in the Southeast. BES offers a wide range of expertise for all of your banking equipment needs. Our extensive offerings include: transaction delivery, physical security, electronic security and surveillance solutions. Our solutions deliver the products, full turn-key installations and service to keep your banking equipment functioning reliably for the life of their use.
Whether you need a simple ATM installed, a complete branch build out, branch renovations, modifications, or any of our complete set of products and services, we can be your solution.
Contact Us
OUR DELIVERY
See more of the great solutions we have delivered.
OUR CLIENTS
Some of Our Biggest Fans: